In myBooks, you can rename the Estimate as Quotation as per your business need.
Goto Settings > Business settings > Preferences > Template Configuration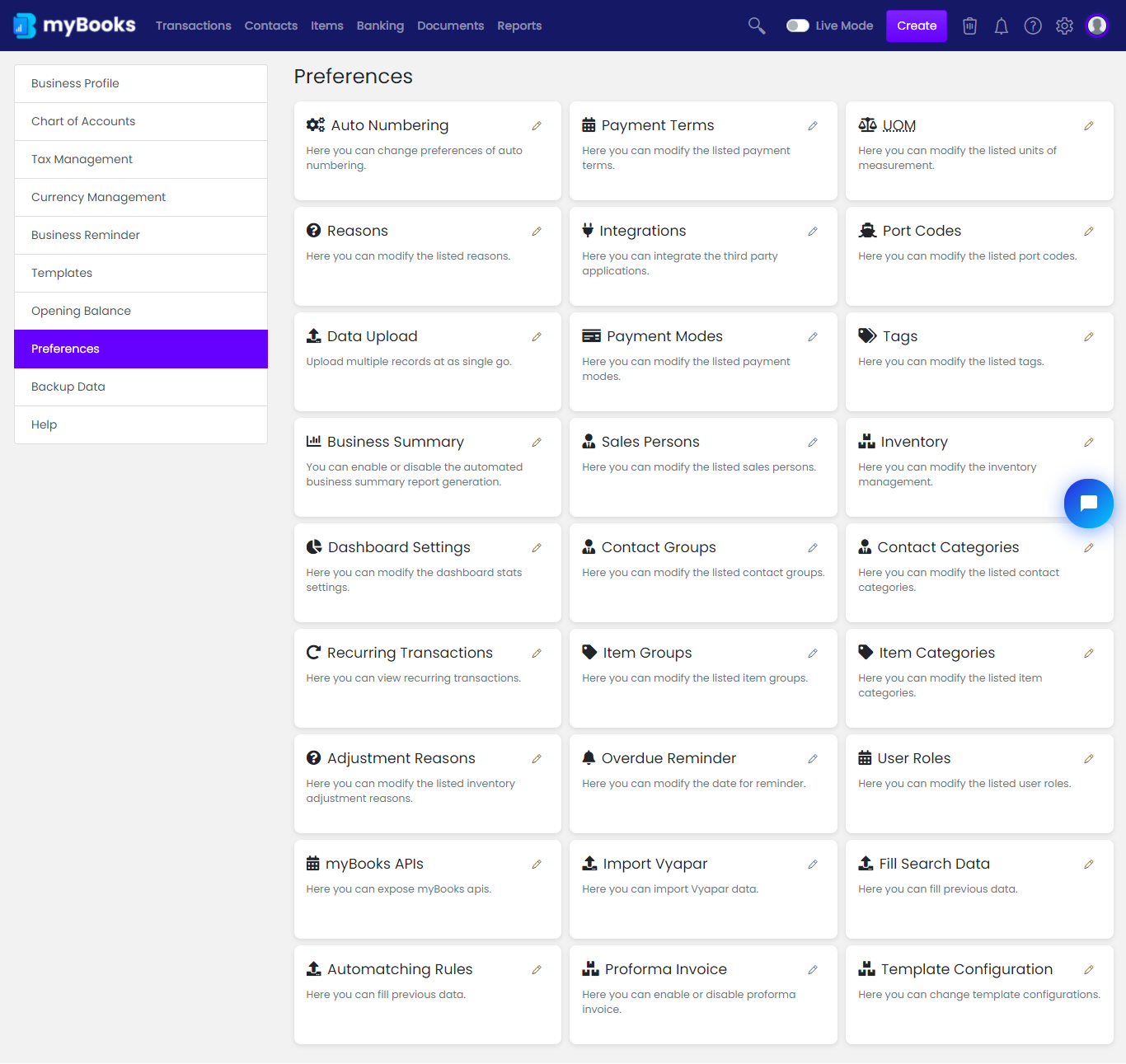 Click on Template Configuration, a window  appears as shown below,
Click on Estimate or Quotation as you want, then you can see the notification as shown below. For instance, here it is changed from Quotation to Estimate.